Consciousness Club Tokyo
in

News

on

Consciousness

,

Agency

,

Research

,

Araya

,

Cognition

,

Free energy

,

Markov blankets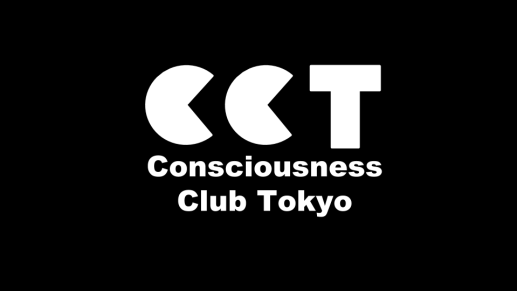 Consciousness Club Tokyo is a series of meetings (talk + debate) where invited speakers discuss topics related to consciousness.
The Consciousness Club invites speakers to discuss topics related to consciousness, relating to questions such as: "What are the neural and computational bases of consciousness? What is the mathematical structure of our conscious perception? Can machines ever become conscious?".
In July, Manuel was invited to give a talk about the recent work on Markov blankets and the free energy principle, see this blogpost, recorded and publicly available on Youtube - "Infernece with and within a model".